HME Metal Sales has the metal you need – when you need it! Our wide selection of in-stock products, in-shop metal services, and large-scale fabrication capabilities, make us your one-stop shop for all things metal.
PRODUCTS
METALWORK SERVICES
Projects big and small, HME Metal Sales can handle them all. Service processing times vary, but smaller projects may be completed in as little as 15 minutes, while you're at the shop. For larger projects, our HME, Inc. shops have the equipment, tooling, and space capacity to handle BIG jobs (see HME, Inc.'s projects).

Tell us your project and we will find the right solution for you. Not sure what you need? Bring us a picture or description of what you would like, and our metal experts can help you select the right metal for the job.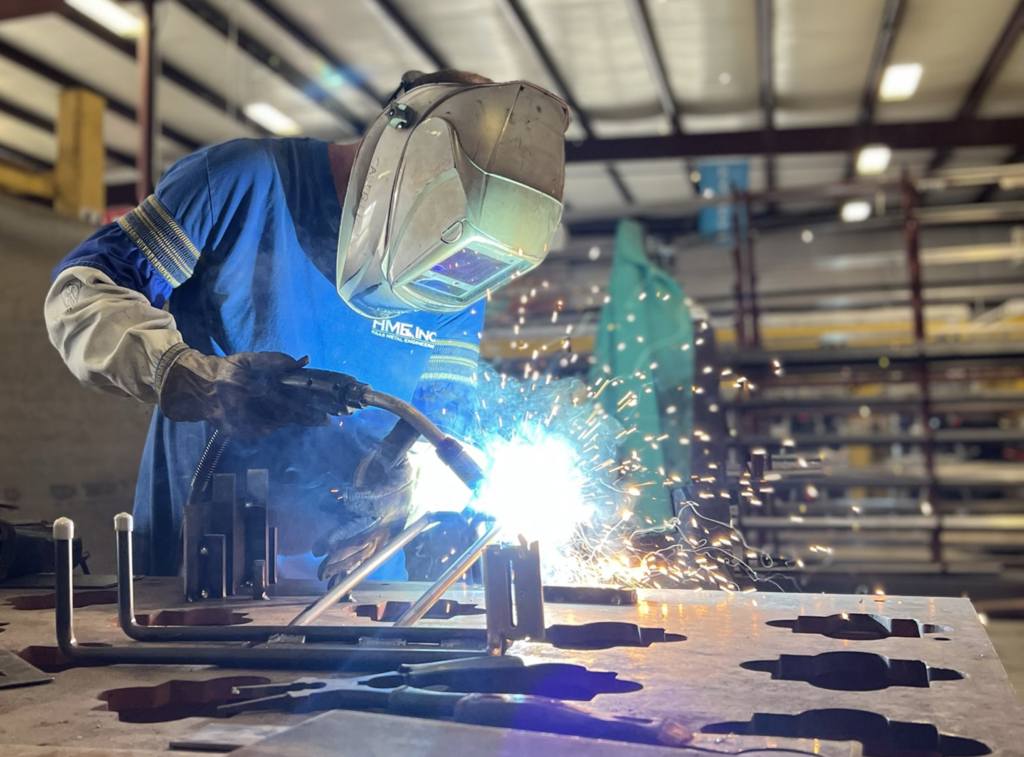 ABOUT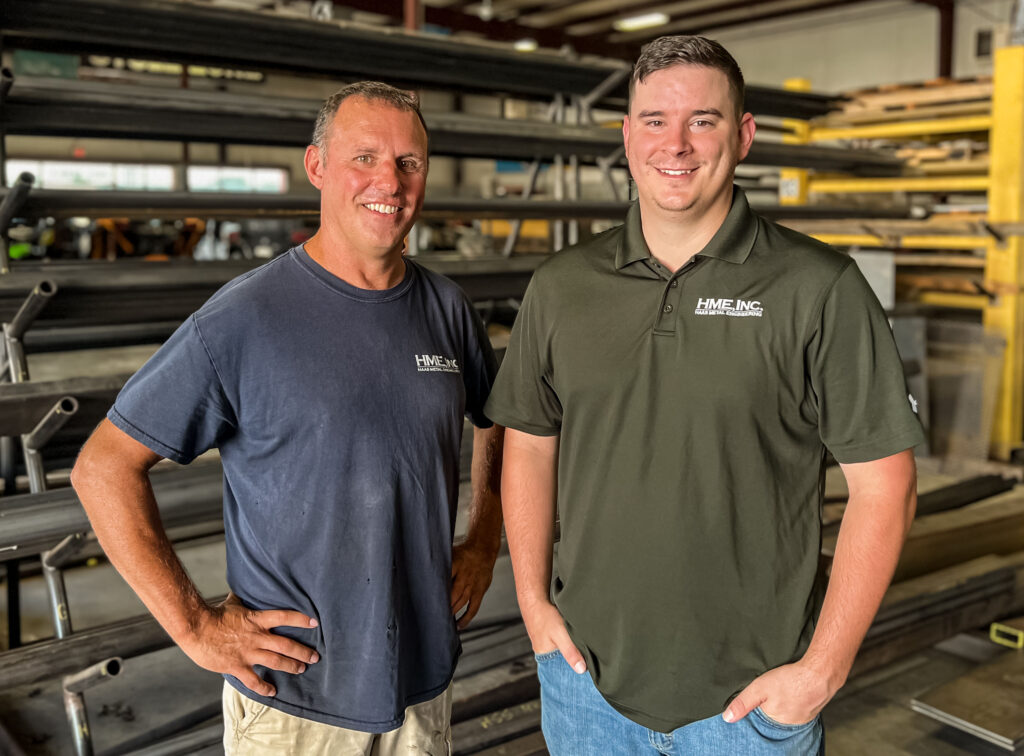 CONTACT US
PHONE
HOURS
MONDAY – FRIDAY: 8 AM – 5 PM
SATURDAY & SUNDAY: CLOSED
STORE
2921 NW HIGHWAY 24
TOPEKA, KS 66618
EMAIL
NEED YOUR METAL DELIVERED? Ask about our delivery and shipping services.
HME GROUP COMPANIES
We own and operate several companies that expand our ability to exceed client needs.