HAAS METAL ENGINEERING
Your trusted partner for steel design, fabrication, and erection.
Aerospace | Education | Industrial | Recreation | Healthcare | Wastewater | Warehousing | Offices
FEATURED PROJECTS
Maintenance Hangar
Location: Louisville, KY
Tons: 7,042
General Contractor: Hensel Phelps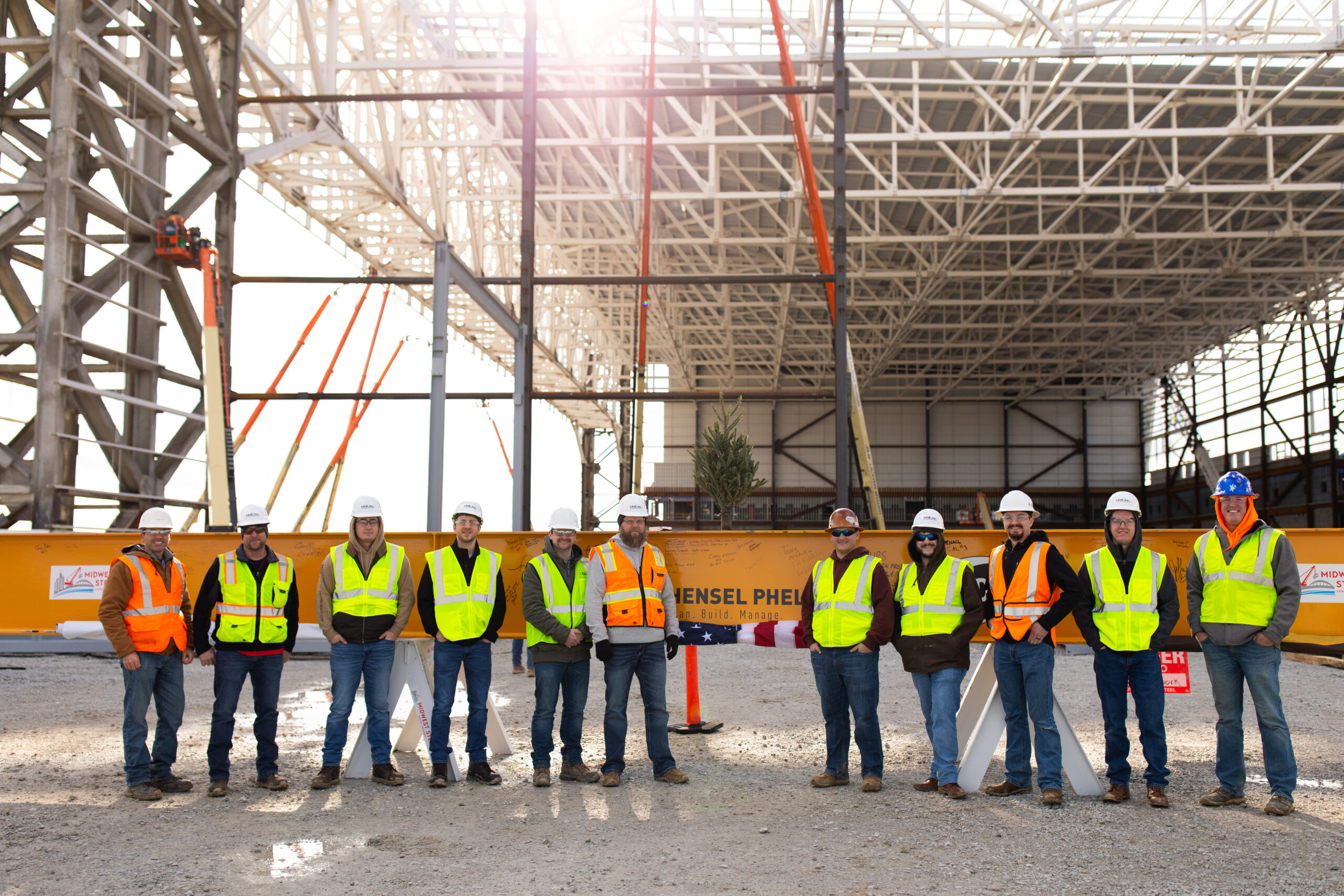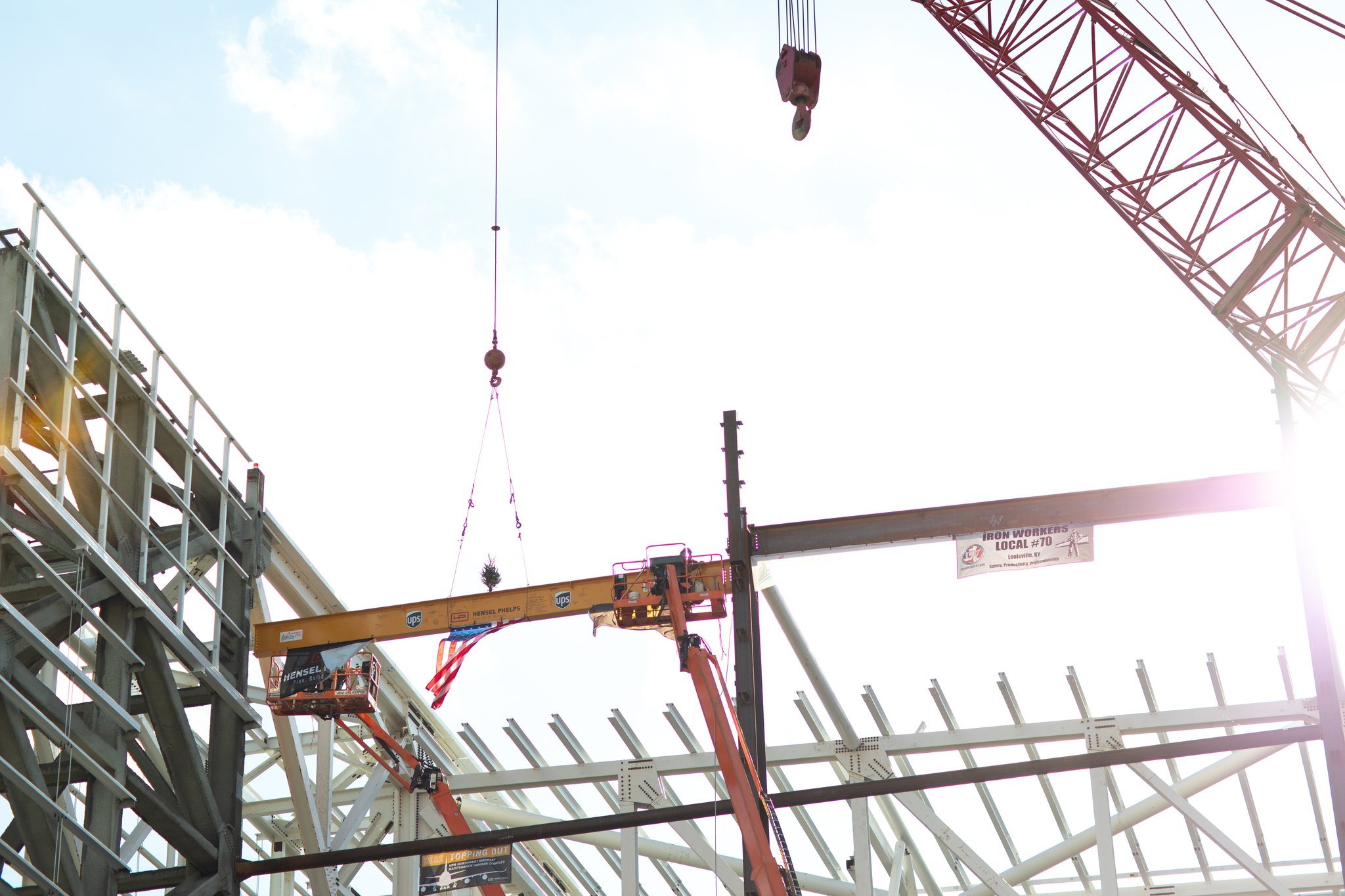 Pet Food Manufacturing Facility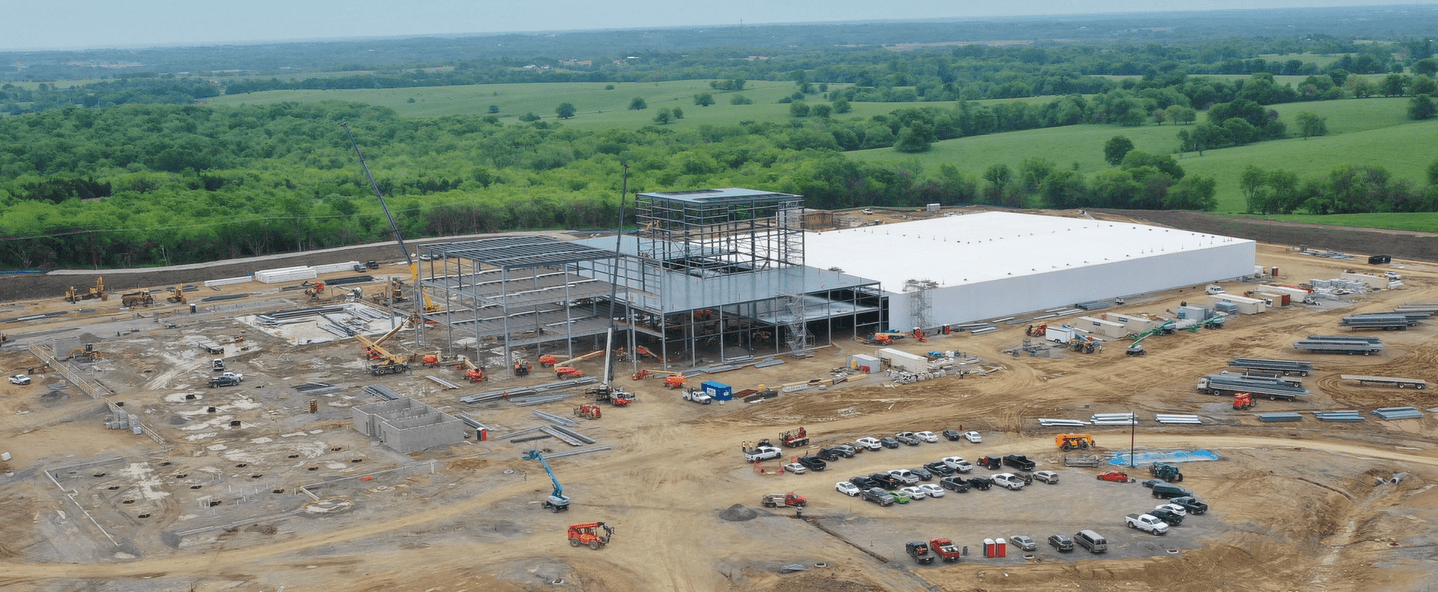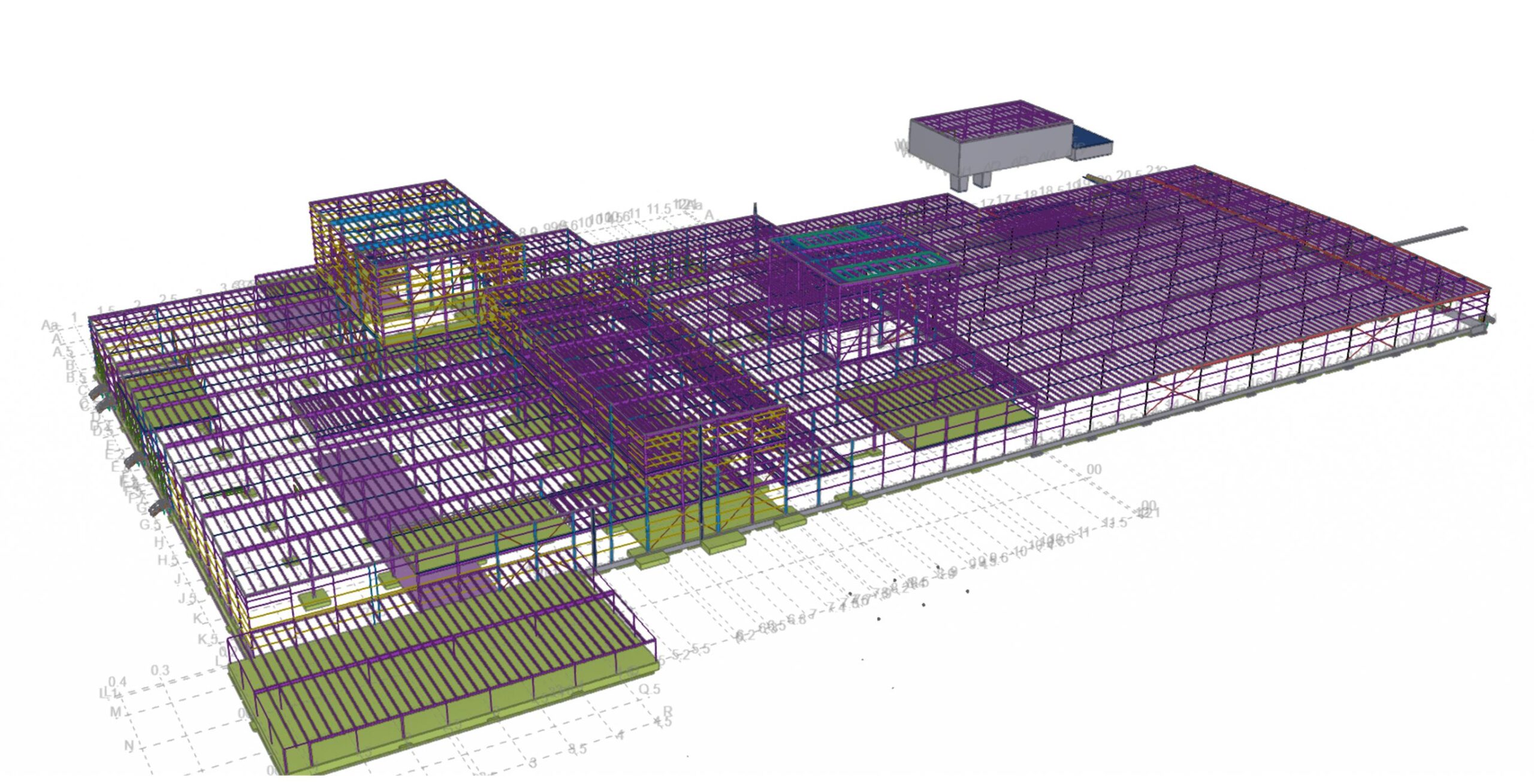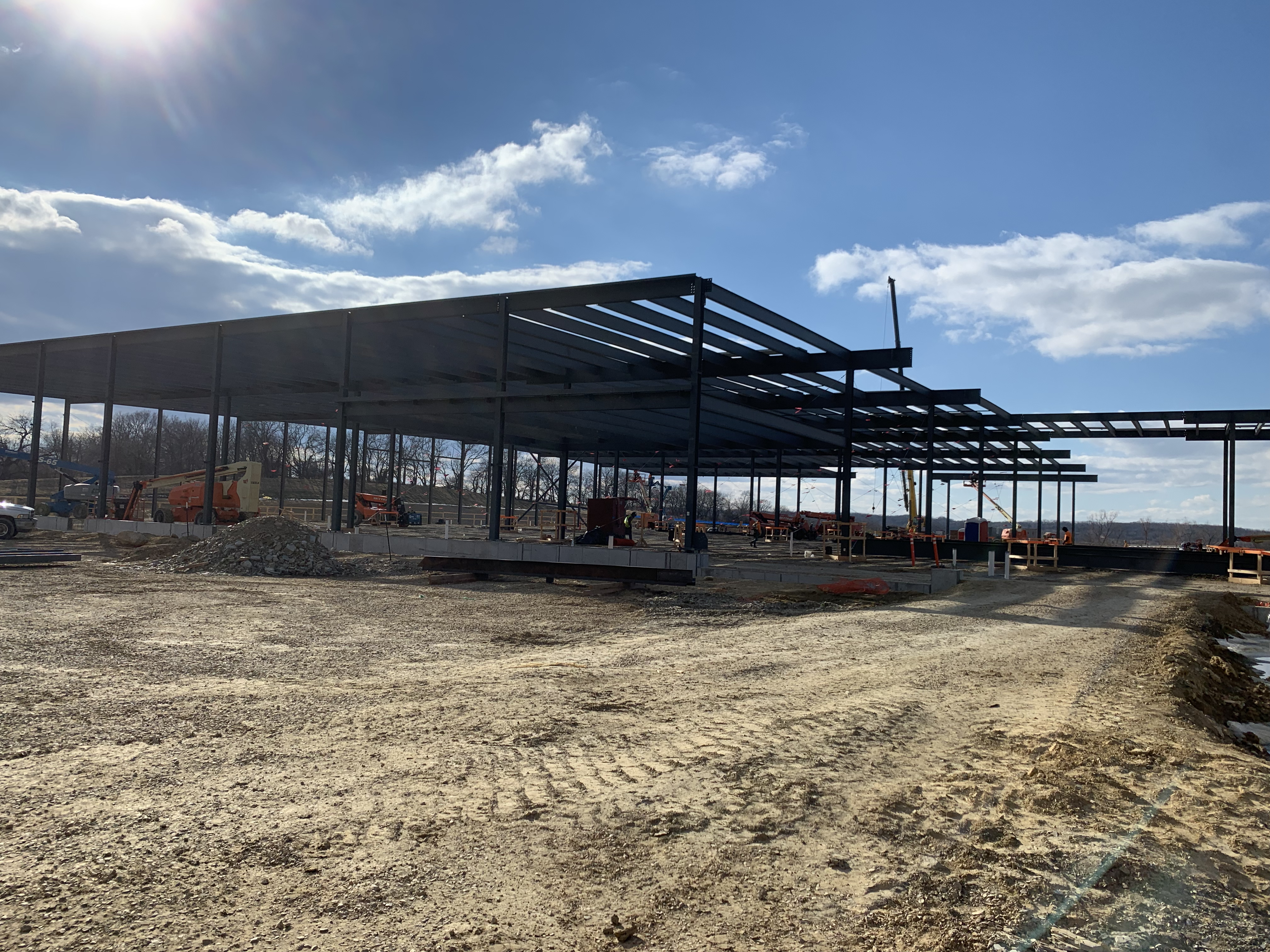 Pet Food Manufacturing Facility
Location: Tonganoxie, KS
Tons Fabricated: 3,616
General Contractor: Gray Construction
Larimer County Behavioral Health
Larimer County Behavioral Health
Location: Fort Collins, CO
Tons: 498
General Contractor: Haselden Construction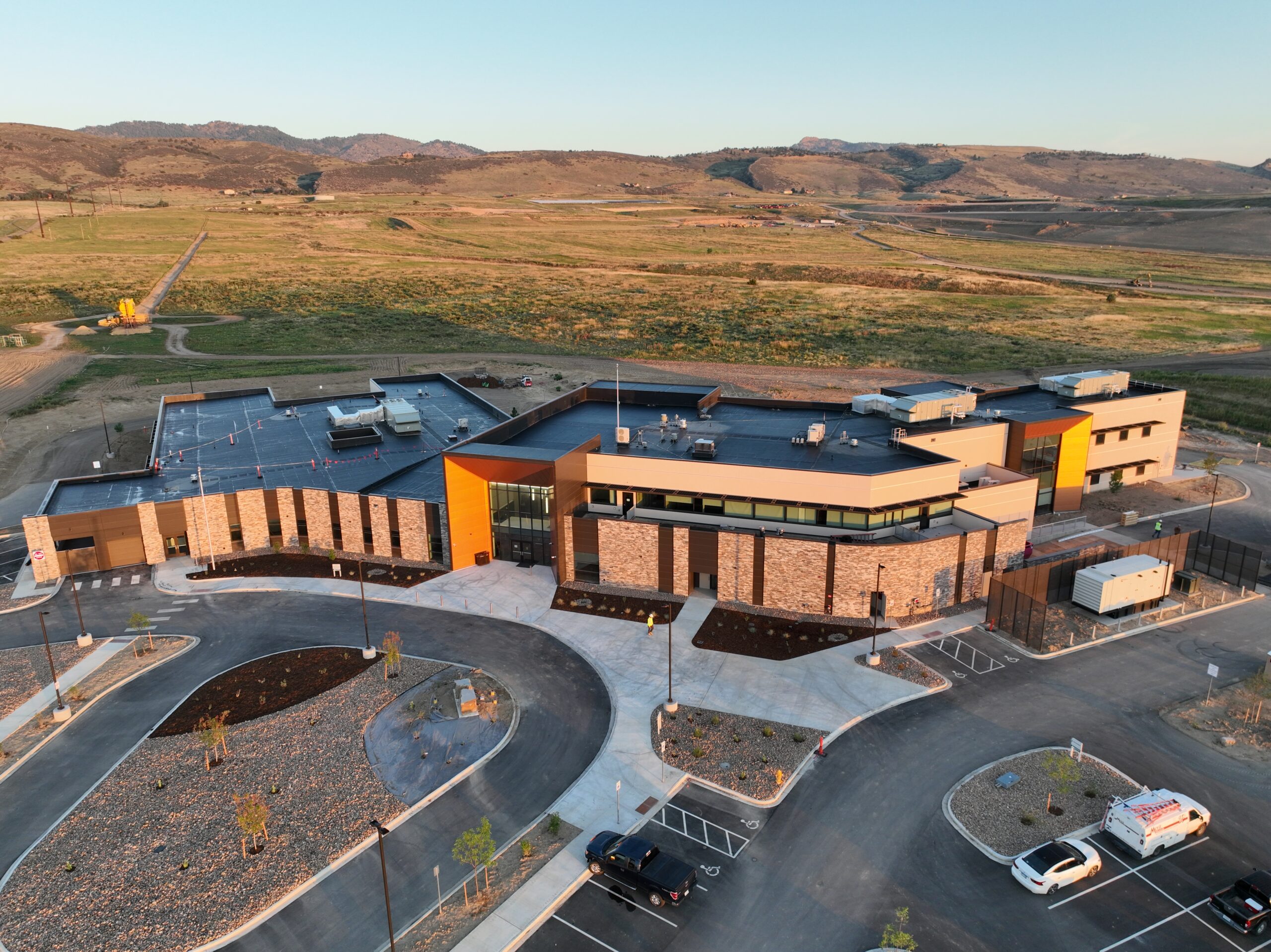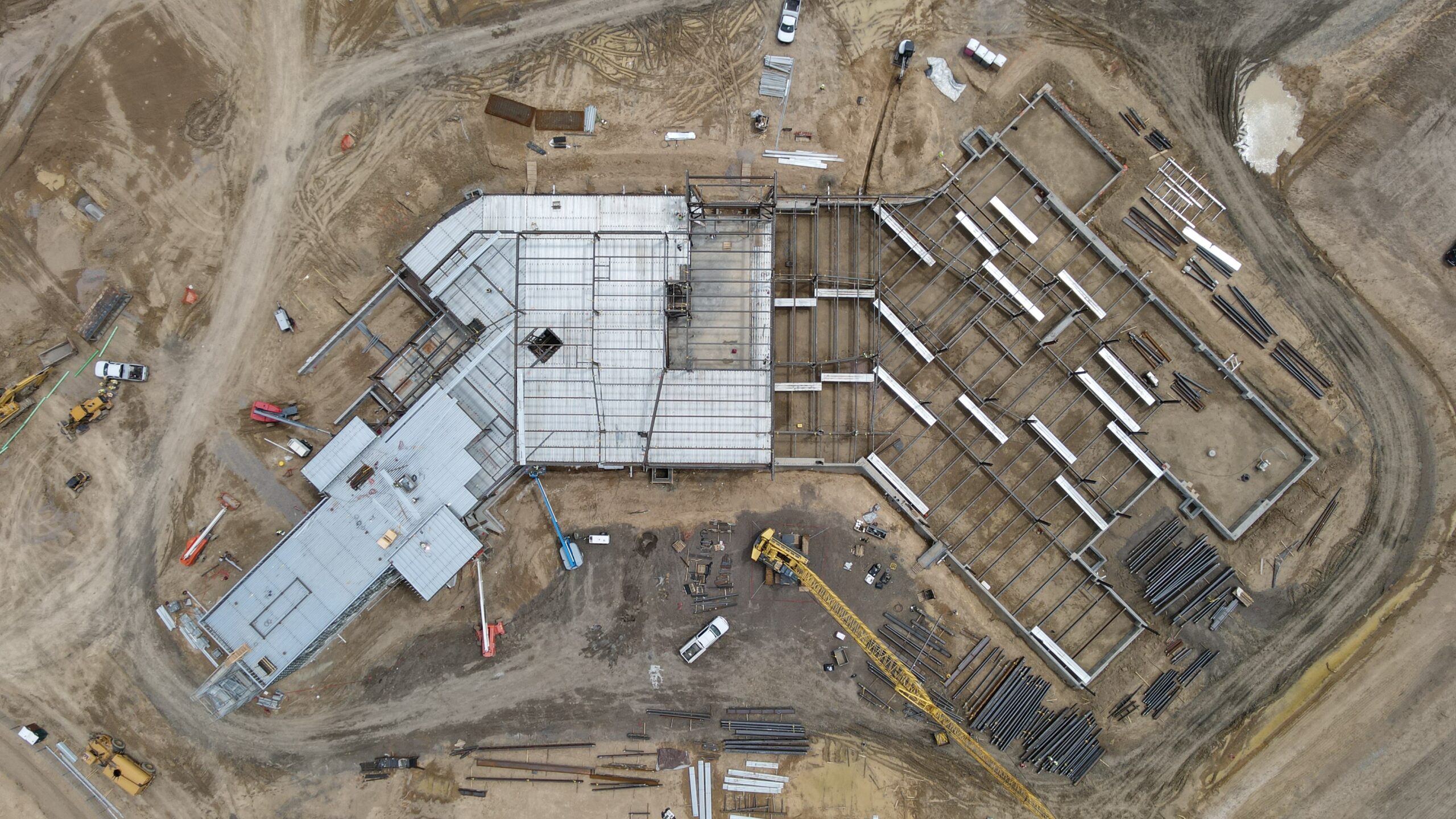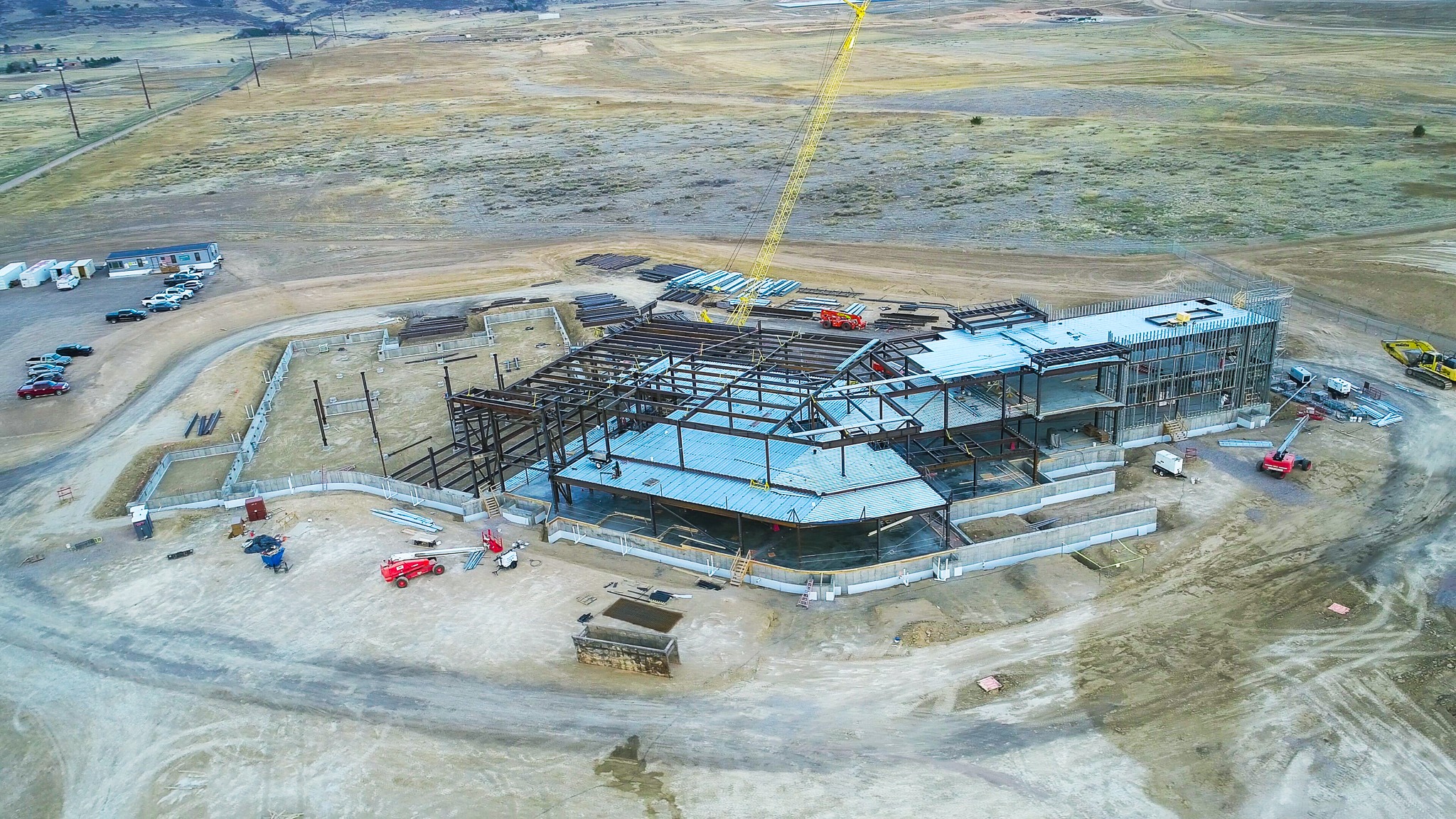 K-State Olympic Training Center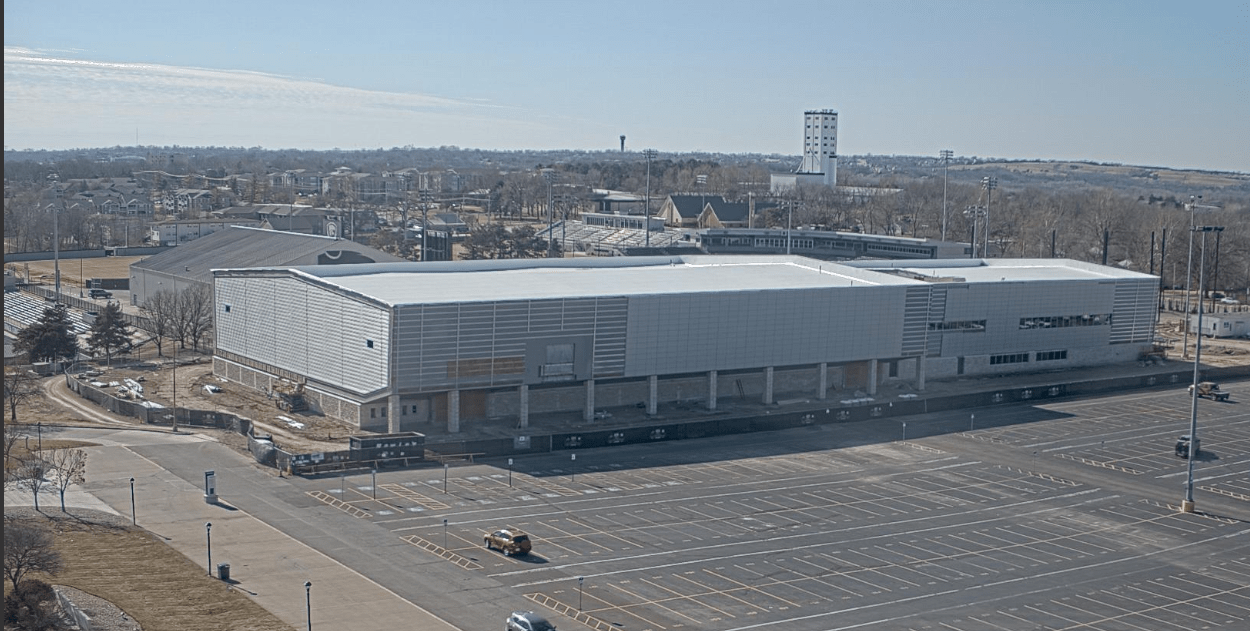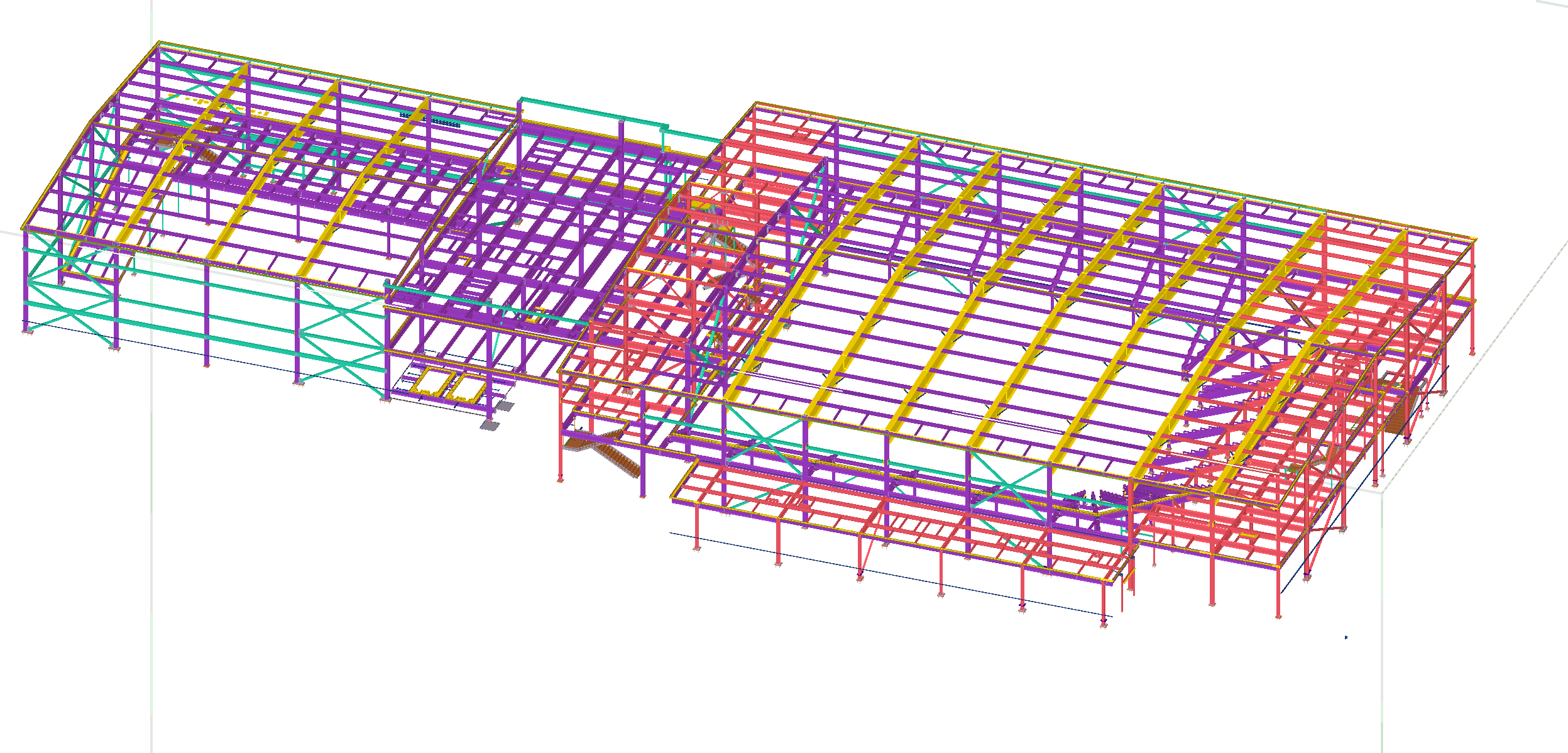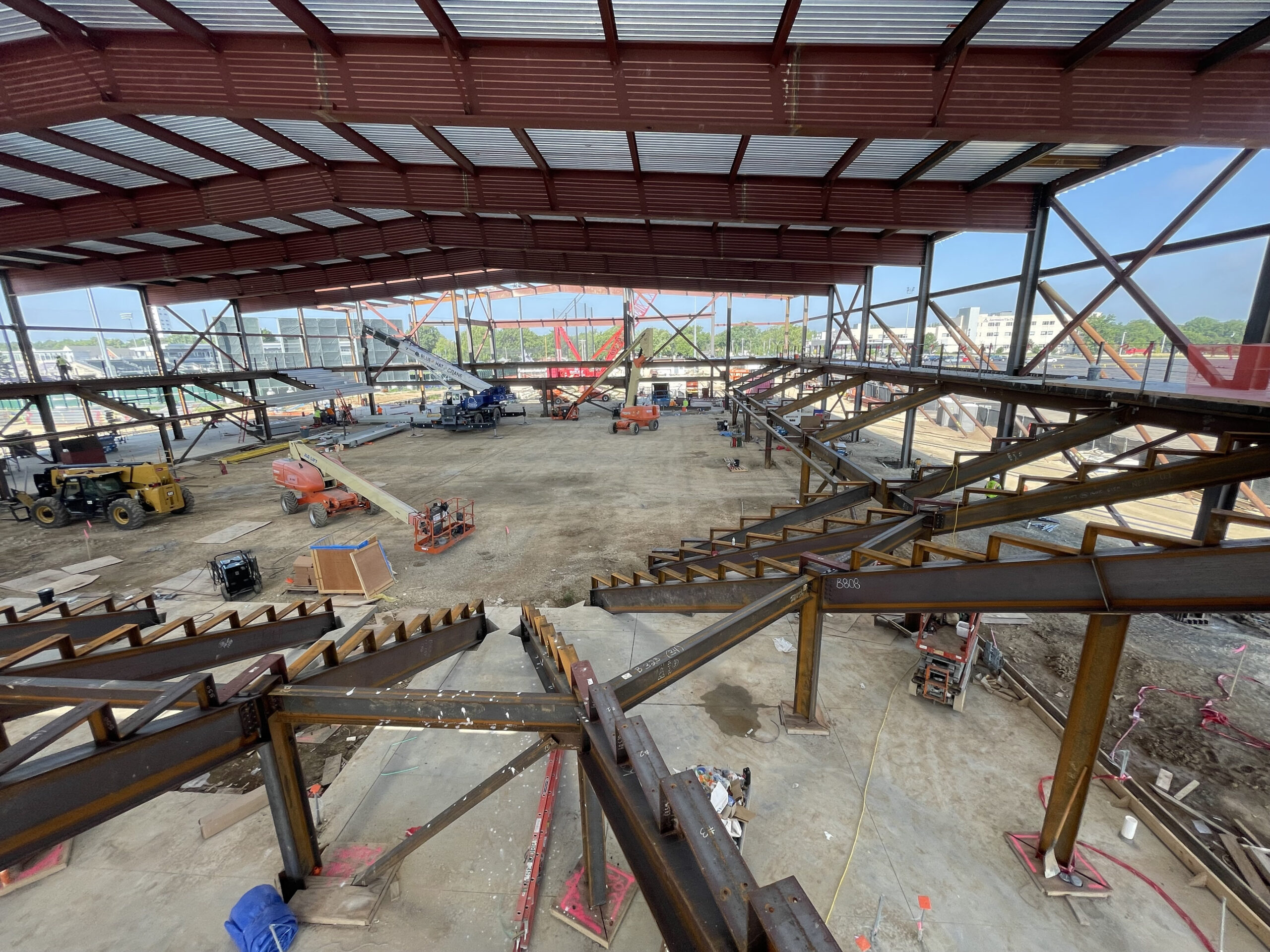 K-State Olympic Training Center
Location: Manhattan, KS
Tons Fabricated: 1,128
General Contractor: JE Dunn
Swift Food Plant
Swift Prepared Foods Plant
Location: Columbia, MO
Tons: 1,150
General Contractor: Stellar Group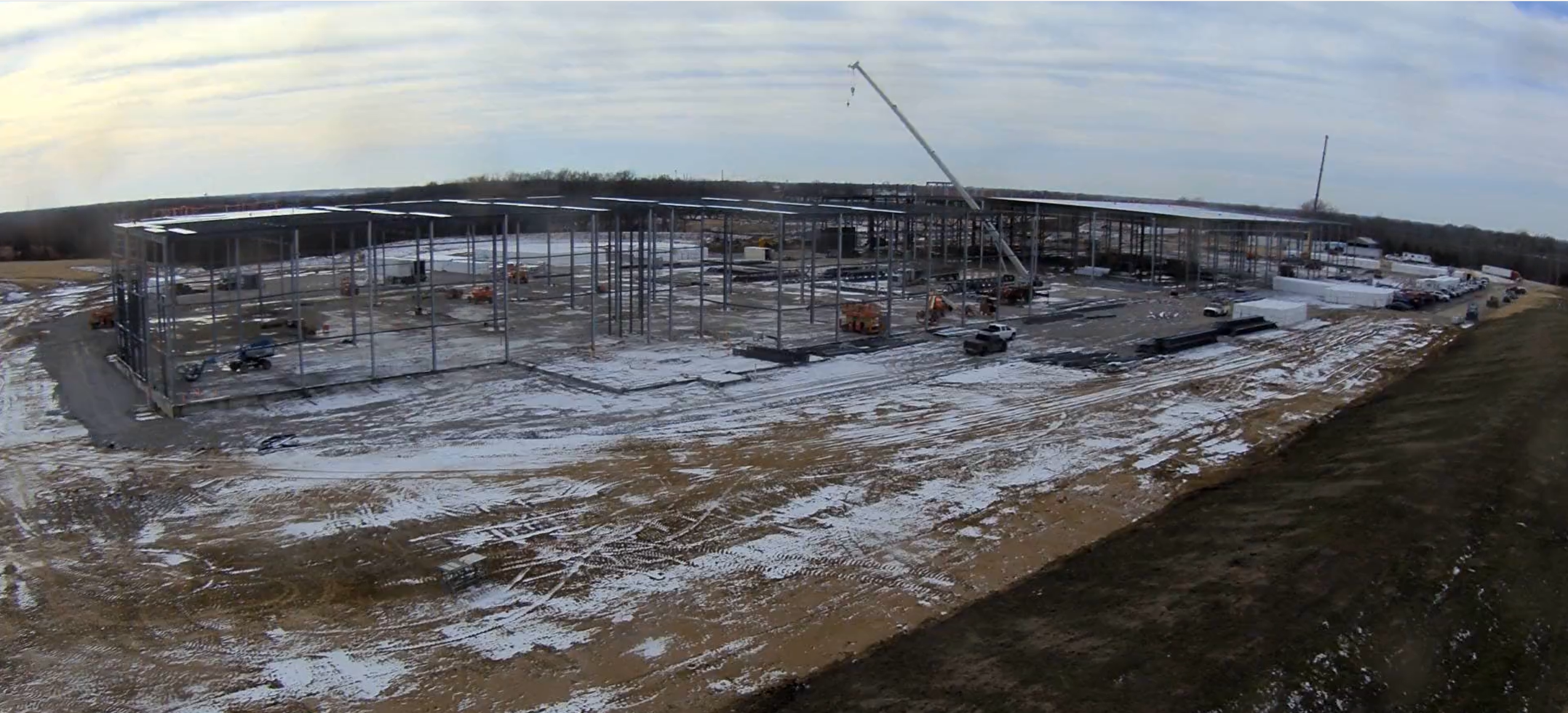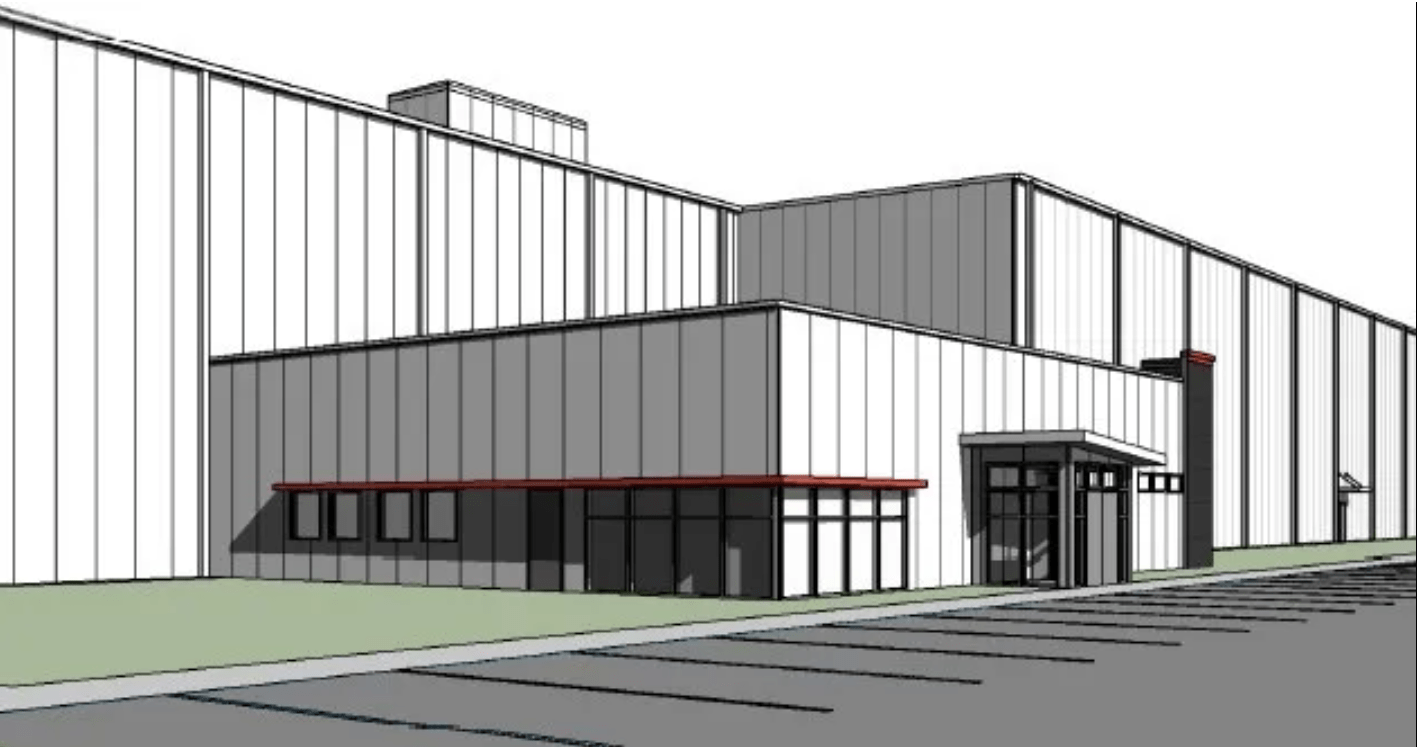 Boeing MQ25 Production Facility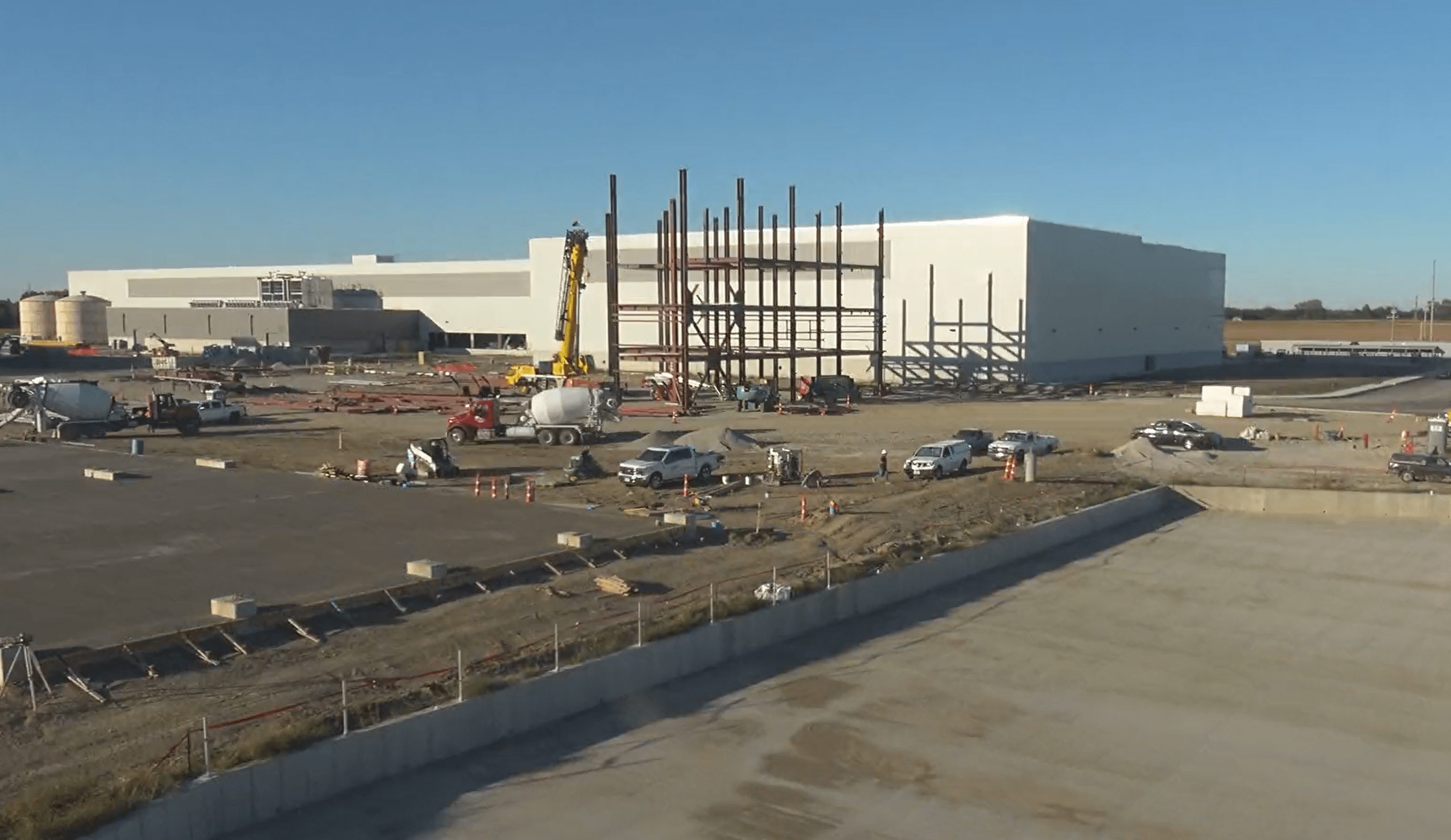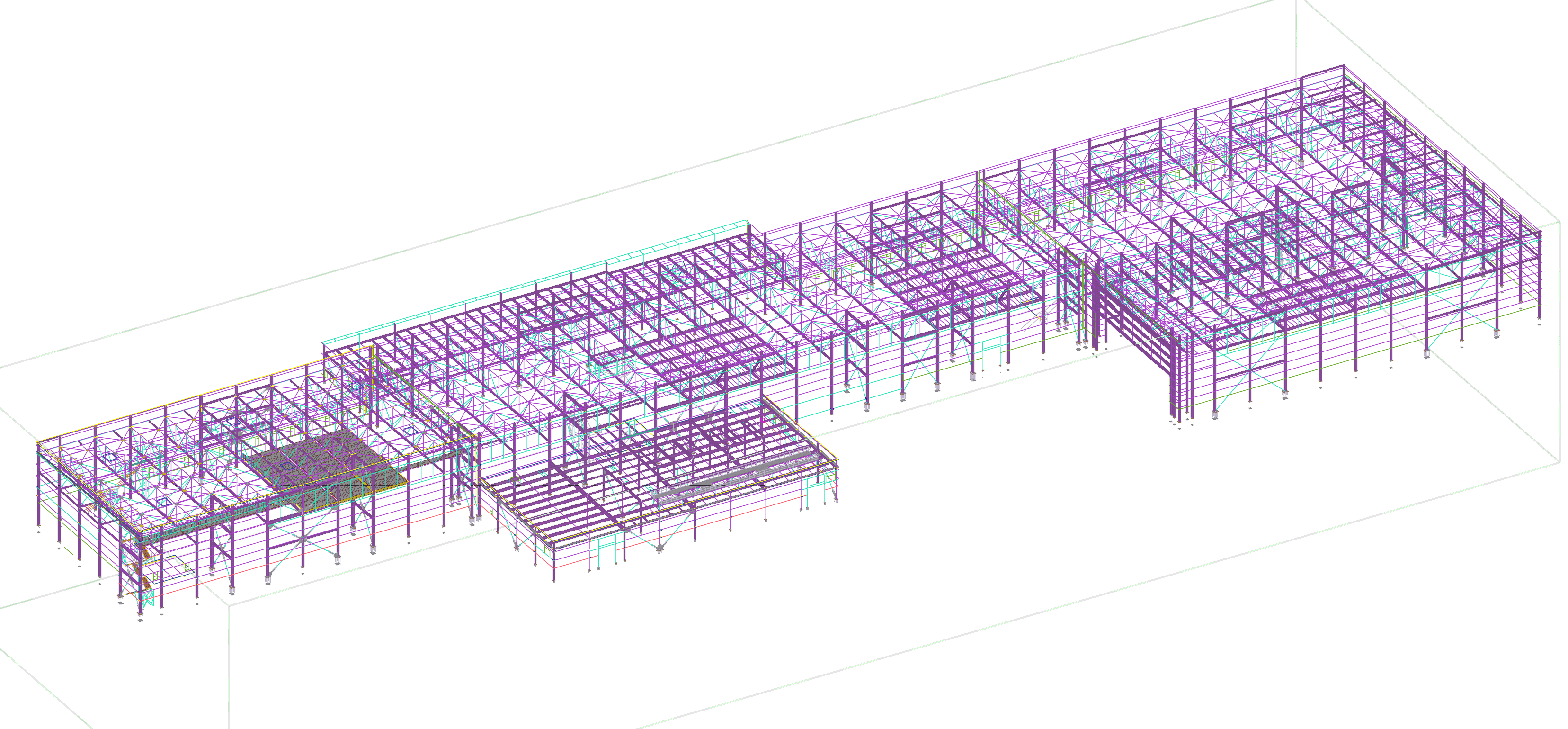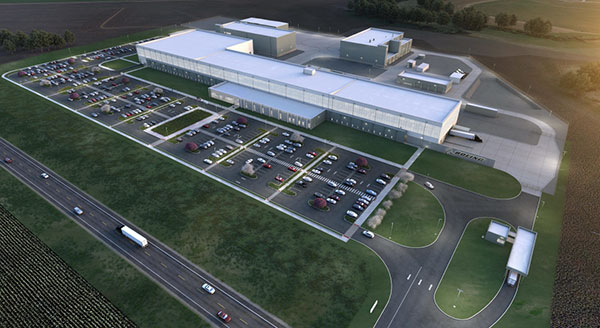 Boeing MQ25 Production Facility
Location: Mascoutah, IL
General Contractor: Paric Corporation
HME PROVIDES FULL-SERVICE STEEL SOLUTIONS
Our experienced team of experts work in unison to manage all phases of your project. We specialize in various types of project delivery methods including design-build, design assist, design-bid-build, and more.
ESTIMATING
Our knowledgeable and experienced estimators use state of the art Estimodeling for more accurate materials and visualization.
Contact our Estimating Department here
PROJECT MANAGEMENT
Experts in scheduling and erection, our project managers deliver on time and on budget.
DETAILING
Using cutting-edge technology, our detailing team uses 3D modeling for accurate communication and shop drawings.
ENGINEERING
Our engineering team integrates connection design and calculations with 3D modeling for better coordination between trades.
FABRICATION
State of the art fabrication equipment and processes help deliver high quality, accurate assemblies on schedule.
ERECTION
Our erection teams are experts at communication and safety to bring you a quality installation within your schedule.
ABOUT HME, INC.
Structural Steel Solutions since 1996
Haas Metal Engineering is a leading AISC-certified provider of high-quality structural steel, custom metal fabrication, and erection services. For more than a quarter century, HME, Inc. has championed innovative solutions, adopted cutting edge technologies, expanded our capabilities, and grown our workforce to meet the everchanging needs of the construction industry. Our accuracy, dependability and responsive customer service makes us the first choice for many contractors, not just in the Midwest, but nationwide.

FAST STATS
Our experience and commitment to excellence speaks for itself.
*data from 2012 to now
CONTACT
Have a general inquiry? Reach out to us via the form below.
For bid requests, please email [email protected]
MAIN OFFICE
2828 NW Button Rd. Topeka, KS 66618
KANSAS CITY OFFICE
1333 NW Vivion Rd. Suite 200 Kansas City, MO 64118
DENVER OFFICE
6870 West 52nd Ave. Suite 220 Arvada, CO 80002
DALLAS OFFICE
14520 Midway Rd. Suite 100 Farmers Branch, TX 75244
MANHATTAN OFFICE
555 Poyntz Ave. Suite 245 Manhattan, KS 66502
HME GROUP COMPANIES
We own and operate several companies that expand our ability to exceed client needs.