HME HAAS the Best
For a quarter century, Haas Metal Engineering has been rapidly growing to meet the expanding needs of the industry. We are always looking for hard-working, motivated individuals to join our high-performing team.
Click on the positions below to learn more about each area and apply online or in person at our Topeka Headquarters. With a variety of jobs and offices in four states, chances are, we have just the career you're looking for. #HMEhaasthebest
INTERNSHIPS
Still in School? Gain real world experience and earn excellent pay through one of our robust internships.
PROJECT ENGINEER
Fresh out of college? Explore all areas of our company – in the field, through the shop, and in our office. Find what interests you most and decide our own career path.
GENERAL APPLICATION
Don't see a job opening that fits your experience? No problem. Fill out our general application and we'll have a recruiter contact you about your interests.
ESTIMATING
Produce material and labor cost estimates for various projects.
CAD Drafter/Detailer
Create and work with 3D models and fabrication drawings.
PRODUCTION
Operate our CNC machining equipment, prepare materials on the beamline, and fab, weld, paint, and coat steel.
PROJECT MANAGEMENT
Manage structural steel, fabrication, and erection projects.
ENGINEERING
Analyze, design, and construct structural steel packages for a wide range of metal fabrication projects and services.
IRONWORKERS
Perform a variety of work to ensure our projects are built safely, to specifications and on time.
ADMINISTRATION
Professionals from accounting and finance to IT and marketing keep HME, Inc. running behind the scenes.
LONG HAUL TRUCKING
Ensure materials arrive on site at projects all across the country.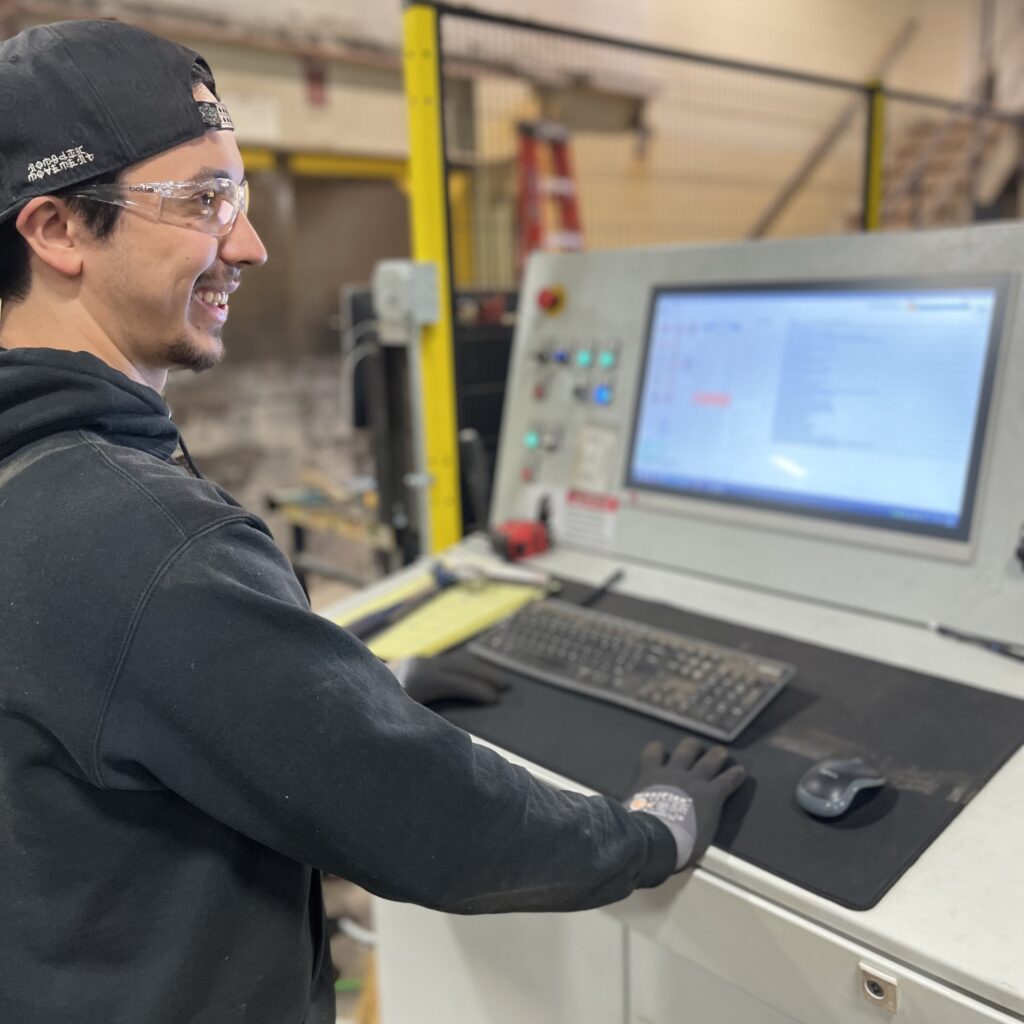 BENEFITS + PERKS
A career at HME, Inc. offers more than just a competitive salary. You'll have opportunities for on-the-job training and career growth.
100% PAID HEALTH INSURANCE FOR
YOU + YOUR FAMILY
Competitive Salary + Incentive Bonuses
Casual Attire + Fun Environment
Flexible Work Schedules & Multiple Shifts
401(k) Plan + Company Match
Family-Focused Culture
Exclusive Investment Opportunities
Paid Time Off & Paid Holidays
HME, INC. LOCATIONS
HEADQUARTERS
2828 NW Button Rd. Topeka, KS 66618
SATELLITE OFFICES
Dallas, Texas
Denver, Colorado
Kansas City, Missouri
Manhattan, Kansas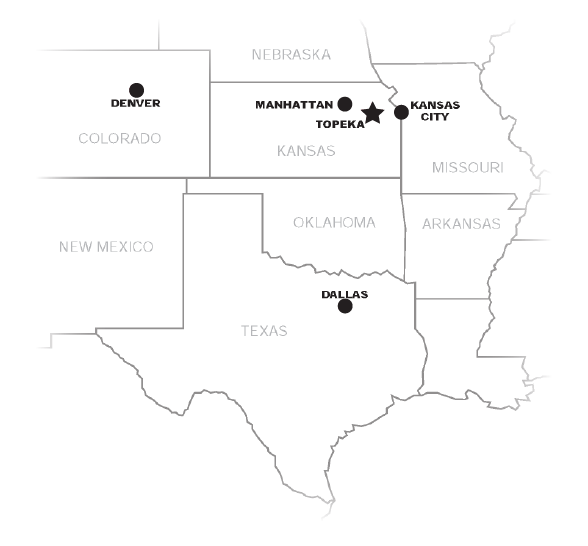 Apply Today
Don't see a job opening that fits your experience? No problem. We hire at all levels and have a wide variety of positions available.
Fill out an application HERE
Apply at our headquarters at 2828 NW Button Rd. Topeka, KS 66618
HME GROUP COMPANIES
See other job opportunities at our HME Group Companies.